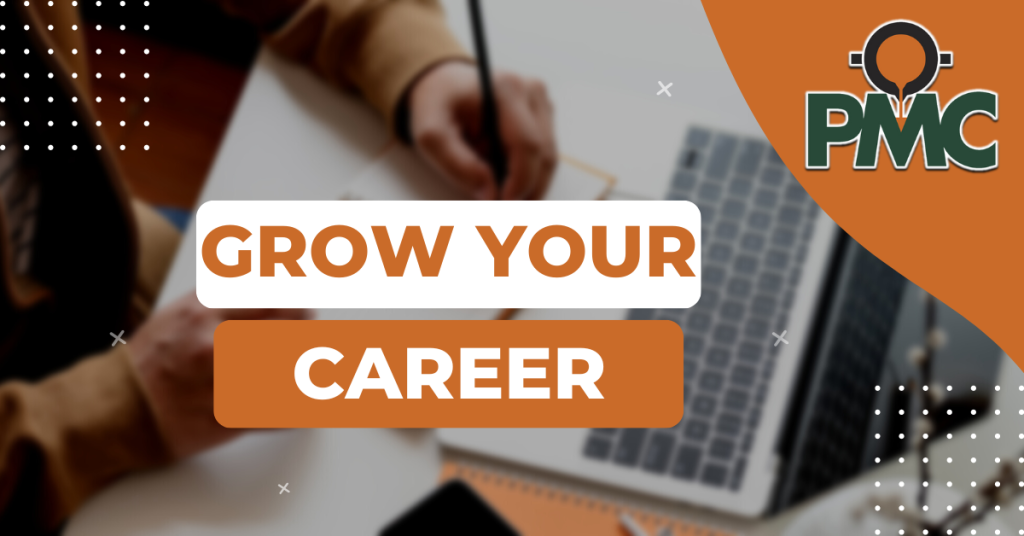 You do a lot for your kids, especially around this time of year. Back-to-school shopping, packing lunches, scheduling extracurricular activities. With your kids out of the house, it's time for you to pursue your dreams. Training is a top priority for our employees, meaning that you don't need to be experienced to join our family. We can help you elevate your skills and have the career you've always wanted.
We pride ourselves on giving our employees many opportunities for advancement within our company. With hard work and dedication, you can go far!
We strongly encourage women and minorities to apply.
Work for a company that truly appreciates you and your efforts. We have many offerings, including a fixed work schedule, ongoing training, and much more. Send your kids back to school and get into the shop! Apply here: https://penn-mar-castings-llc.ninjagig.com/