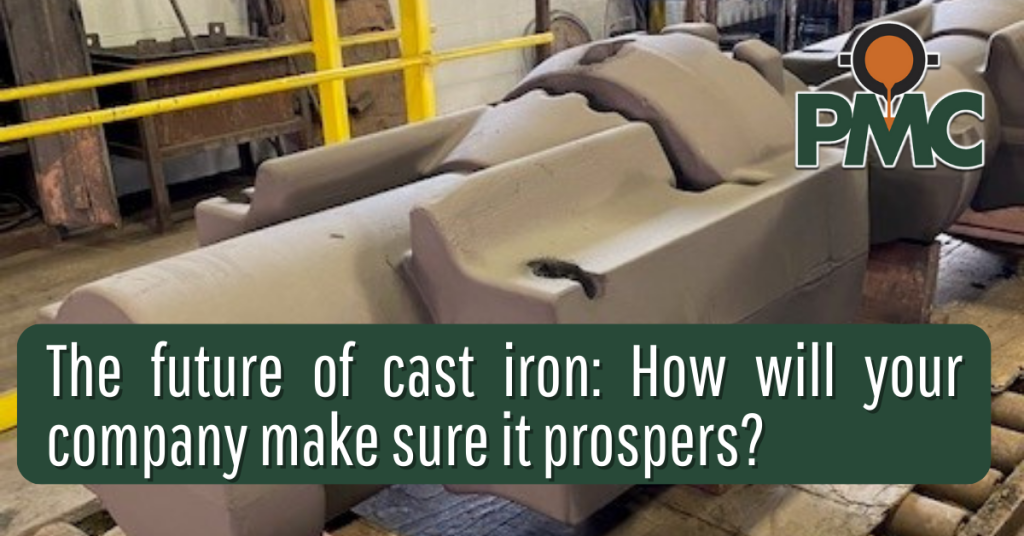 With the use of cast iron dating back to about 3,000 years ago, it is impressive that it is something that is still being utilized by so many different industries. In recent years, many countries all around the world have been fighting for the spot of top supplier. Because this type of work is becoming more and more outdated, companies will need to work hard to make ongoing changes to be successful.
It is predicted that foundries with workers who have deep knowledge, and a strong skill set will be the ones to prosper, as these characteristics will only become harder to find (Foundry Trade Journal). When thinking about the future of cast iron, it is crucial that foundries invest in technology to set themselves apart from their competition. Skills will also need to evolve with the times as designs become more complex, therefore requiring greater focus throughout the engineering and design process.
Overall, companies will also need to be more innovative than ever before, as customers now have higher expectations. "Today's customer is also looking for more than a cheap component. They are looking for suppliers that provide perfect quality and delivery, operational excellence, flexible and cost-effective, cost transparency, fully finished parts, support to piece optimization and integration of components" (Modern Casting).
One major factor that plays into how well a company will be able to succeed is its ability to look at and understand the entire supply chain. It is critical that there is a balance between all these factors. Companies will need to learn to adapt if they want to flourish in this ever-changing modern world.
Sources:
https://www.moderncasting.com/articles/2021/11/09/technology-trends-and-challenges-iron-foundries
https://www.foundrytradejournal.com/features/casting-the-present-and-the-future